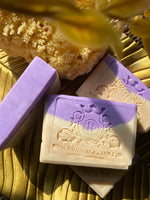 Soap, candles & butters that will lavish your home & body with pure luxury!
Royal Bath Soap & Candle Co. uses the highest quality oils and butters like African Shea Butter to heal and soothe the skin replenishing moisture. Using only skin safe, organic ingredients leaving out ingredients you don't want or need like formaldehyde and parabens.
Featured collection: Botanical all natural
Cozy up to our fall & winter scents of the season!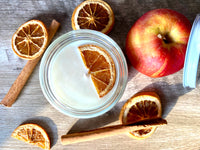 Our candles are triple scented filling the room with beautiful fragrance. Fall and Winter candle fragrances now available.
Our candles are made with all natural soy wax a sustainable ingredient. Our fragrances are paraben and formaldehyde free eliminating the chance of toxins in your home, using only 100% cotton wicks that burn clean.
Subscribe to our YouTube Channels!