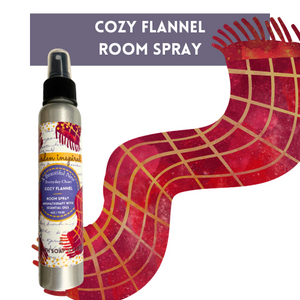 A cozy unisex scent is a warm blend of bergamot, mahogany and a delicate veil of musk.

Made with plant-based non-toxic ingredients, this room spray is a water-based mister and not an aerosol. 
Sulfate, Paraben, Phthalate & Formaldehyde free.
Ingredients: Distilled water, emulsifier, fragrance, essential oil blend, plant-based preservative (95% natural derived ingredients) water-based
Manufacturer disclaimer:
*Keep away from children. Do not ingest, may cause allergic skin reaction or eye irritation. Keep away from open flames. Please recycle.